As I got out of our borrowed vehicle to pump gas at the gas station, Ruth, my 4 year old, watched in surprise and dismay as I began pumping our gas. "Why is no one coming to help us?" she asked my wife, bewildered by the very lonely gas pumps we'd pulled into. In Honduras, all gas stations, and generally each pump is manned by pump attendants who jump to fill up the vehicle's tank, often clean your windshield, and accept your payment.
We stepped up to the busy counter at Mr. T's Pizza restaurant and I prompted Ruth, "You can tell her (the attendant) what kind of ice-cream you would like." She looked about in amazement, listening to all the conversations and bustle around us. Then she turned to me and asked, "Does everyone here speak English?"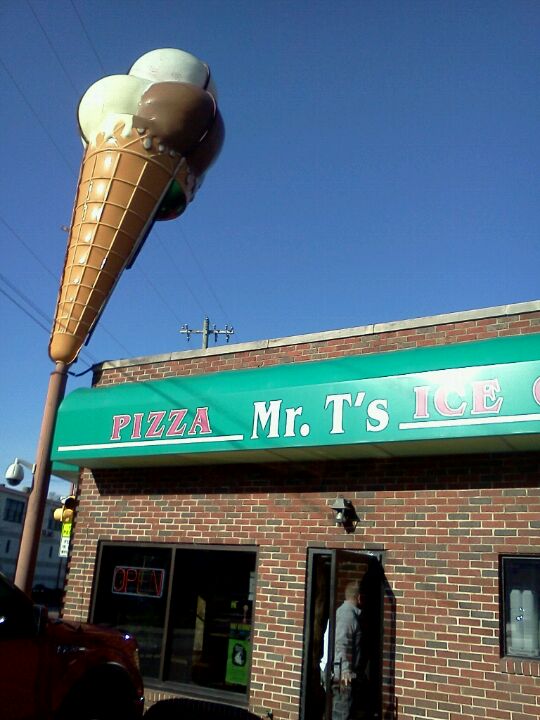 In the crazy shuffle of suddenly moving our things back to the USA, staying with grandparents while trying to figure out what's next, traveling and greeting our numerous supportive friends and family members, and generally facing a lot of uncertainty and change. Ruth told me in a quiet moment alone: "I want to go home daddy… back to Honduras."
"I know sweetie, me too. But…" And I explained again, hopefully in a manner comprehensible to my recently turned four-year-old, how contracts end, situations change, and sometimes we suddenly find our future plans undone. For now, it looks like we will be staying in the USA for the foreseeable future.
As a family we are all experiencing our transition back to the USA differently. For myself, my wife, and our eldest girl, we are experiencing reverse culture shock – the odd and somewhat uncomfortable process of finding yourself with an outsider's perspective as you re-enter your home culture. For my younger 3 girls, who have little to no memory of a home outside of Honduras., the culture shock is straightforward and shocking – for Ruth most of all.
For me, reverse culture shock is like when I first received prescription glasses for the first time. It's like seeing the world anew, the beautiful and the distressing parts with renewed clarity and contrast. We are grieved to leave Hospital Loma de Luz, excited to be with family – especially grandparents, uncertain about what comes next, frustrated by first-world 'problems' that seem petty, overwhelmed with the sheer abundance that is the USA, and comforted to be planning our 5th child's birth in the security of a US hospital with supportive family close at hand.
So please, keep us in your prayers. We need them.
At present we are primarily living with Bethany's very generous parents who have essentially let us take over the top-half of their house (and most of the bottom half too), let us borrow their van, (stocked with car-seats), and have excitedly embraced the opportunity to help us love, feed, teach, and spend quality time with our girls each day.
I have a short-term, fill-in work opportunity with an Emergency Department that is starting this month with training shifts but will probably not really open up to regular shifts until after our baby is born in early December.
Meanwhile we are trying to faithfully determine what kind of long-term work I should do here in the USA. Based on that, we are looking into where we should live, where we can go to church, and how much house we should commit to buying. Finally, in all of those decisions we have a new baby soon to be born and we are also trying to determine to what extent we should be ready and able to move abroad again if and when God were to call us back to the majority (developing) world.
Please pray that God will give us clarity and direction in each of the above questions along with the patience to wait and the discernment to leap in accordance with His timing.
Thanks,
Dr. Nate